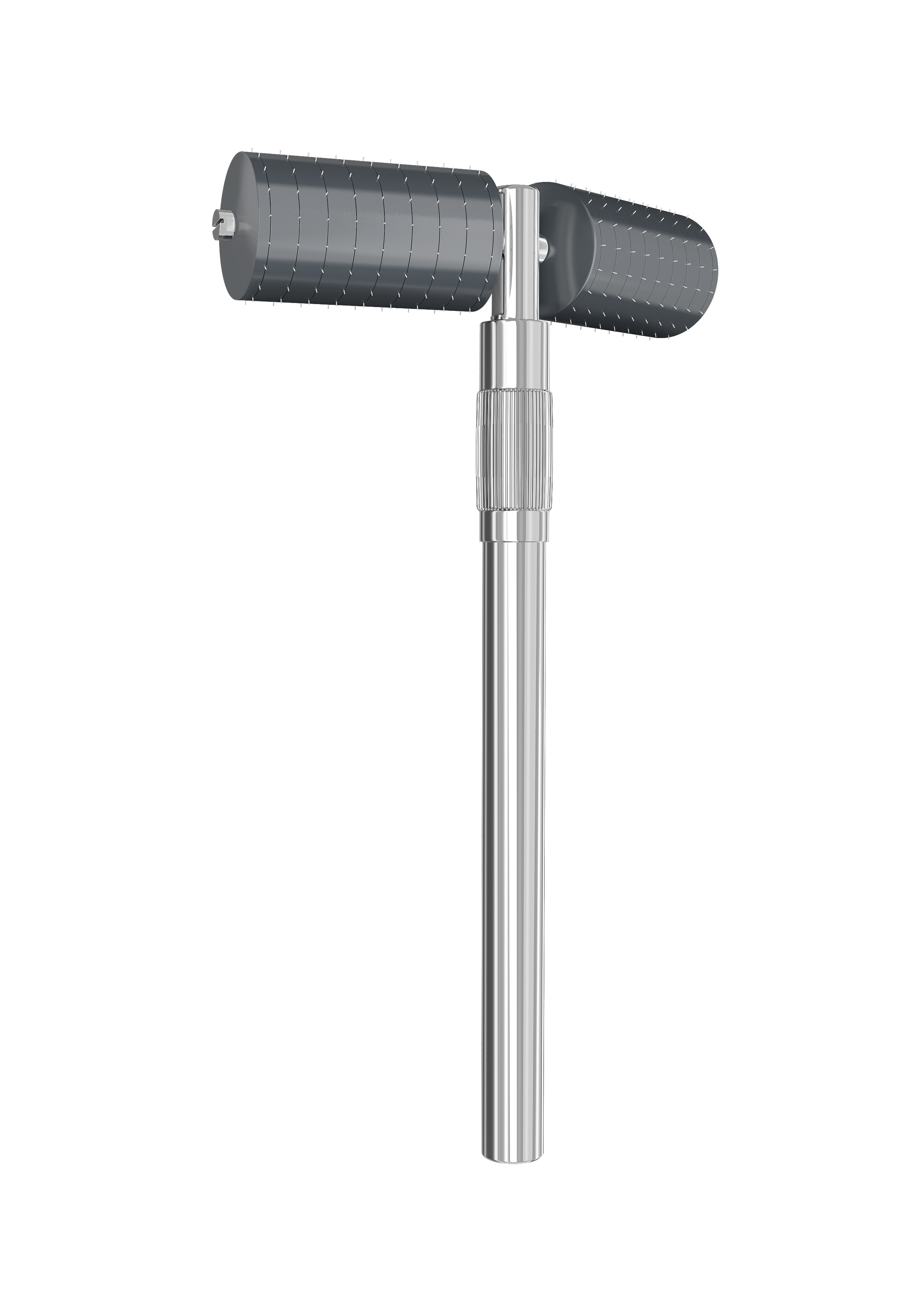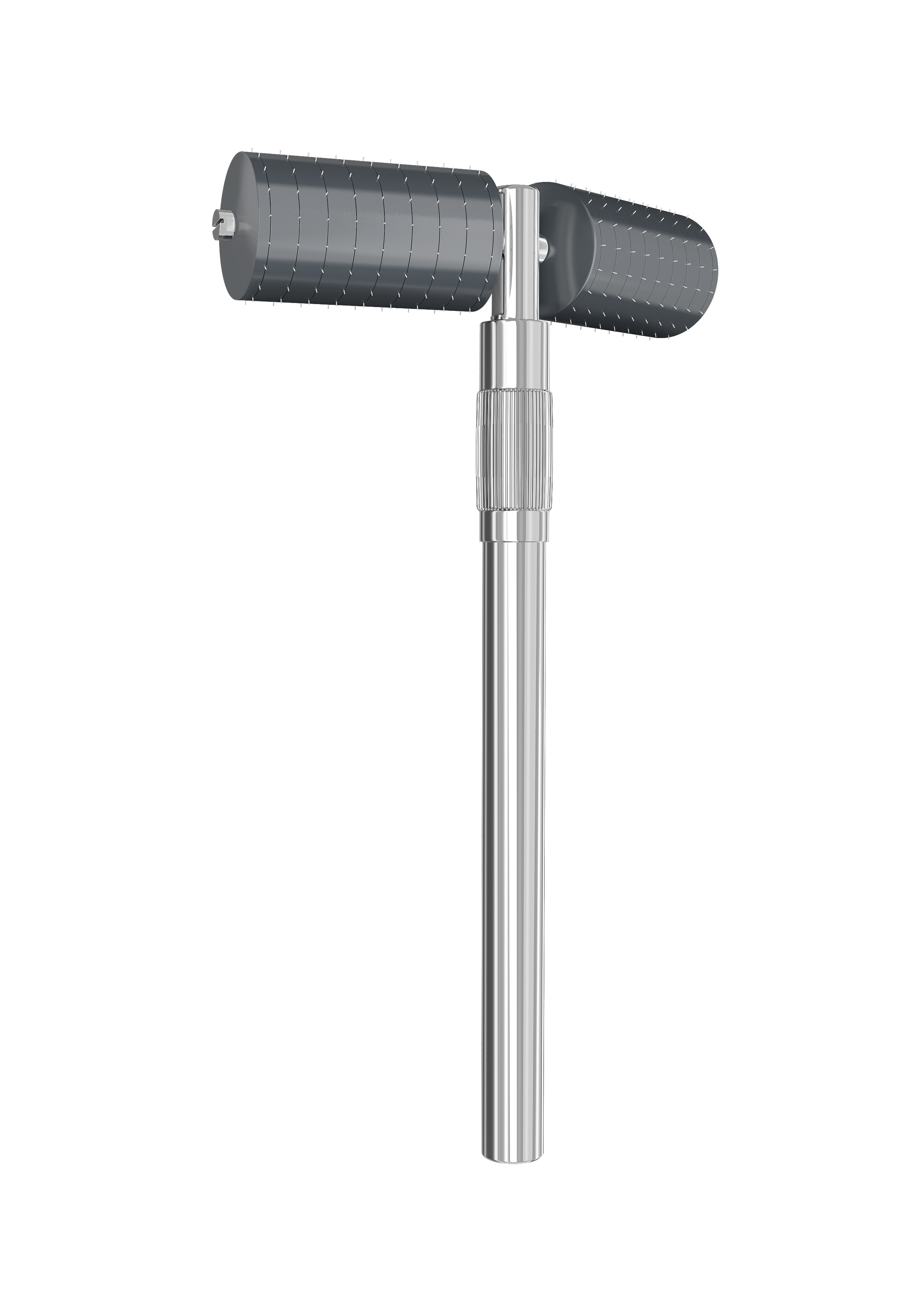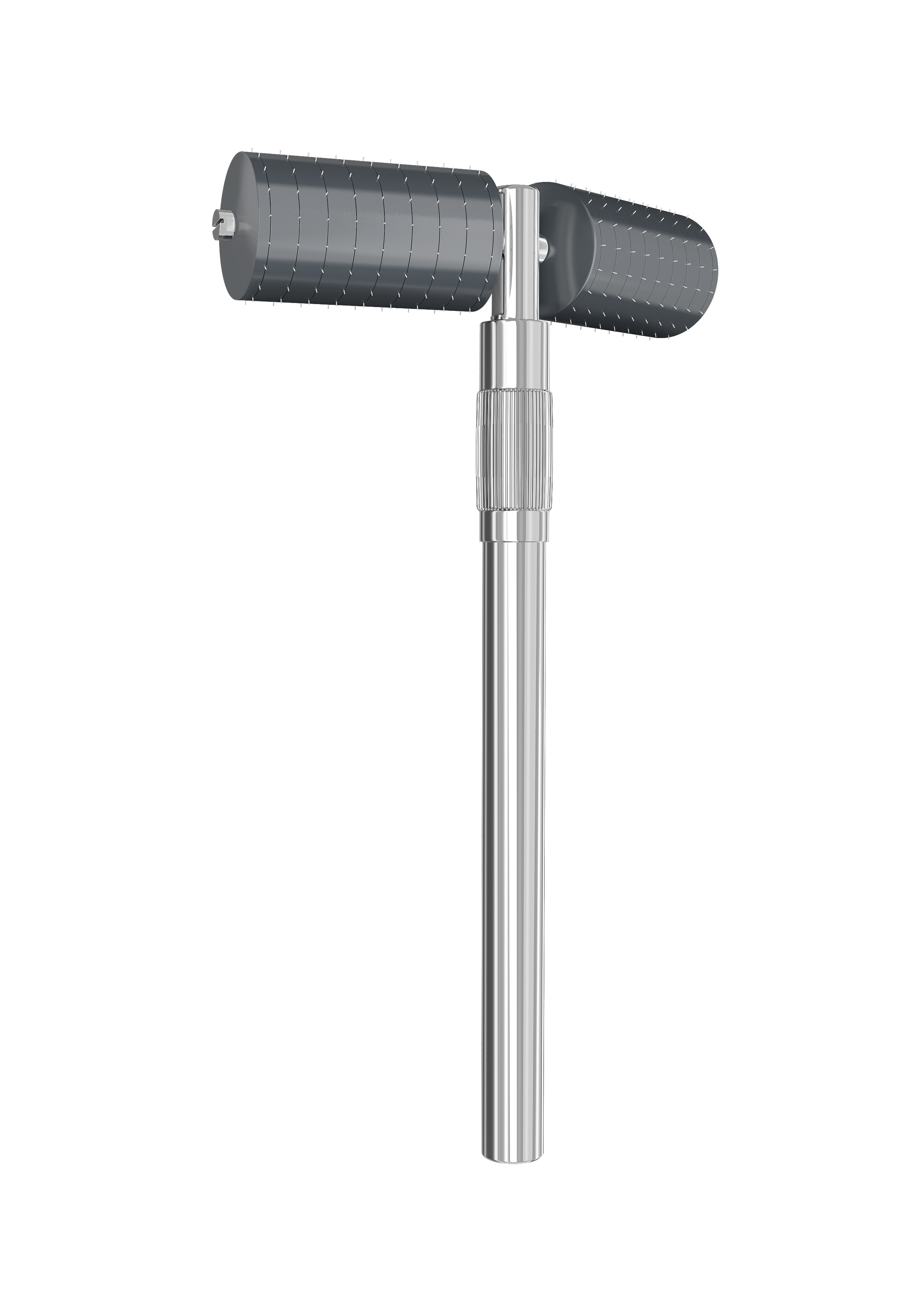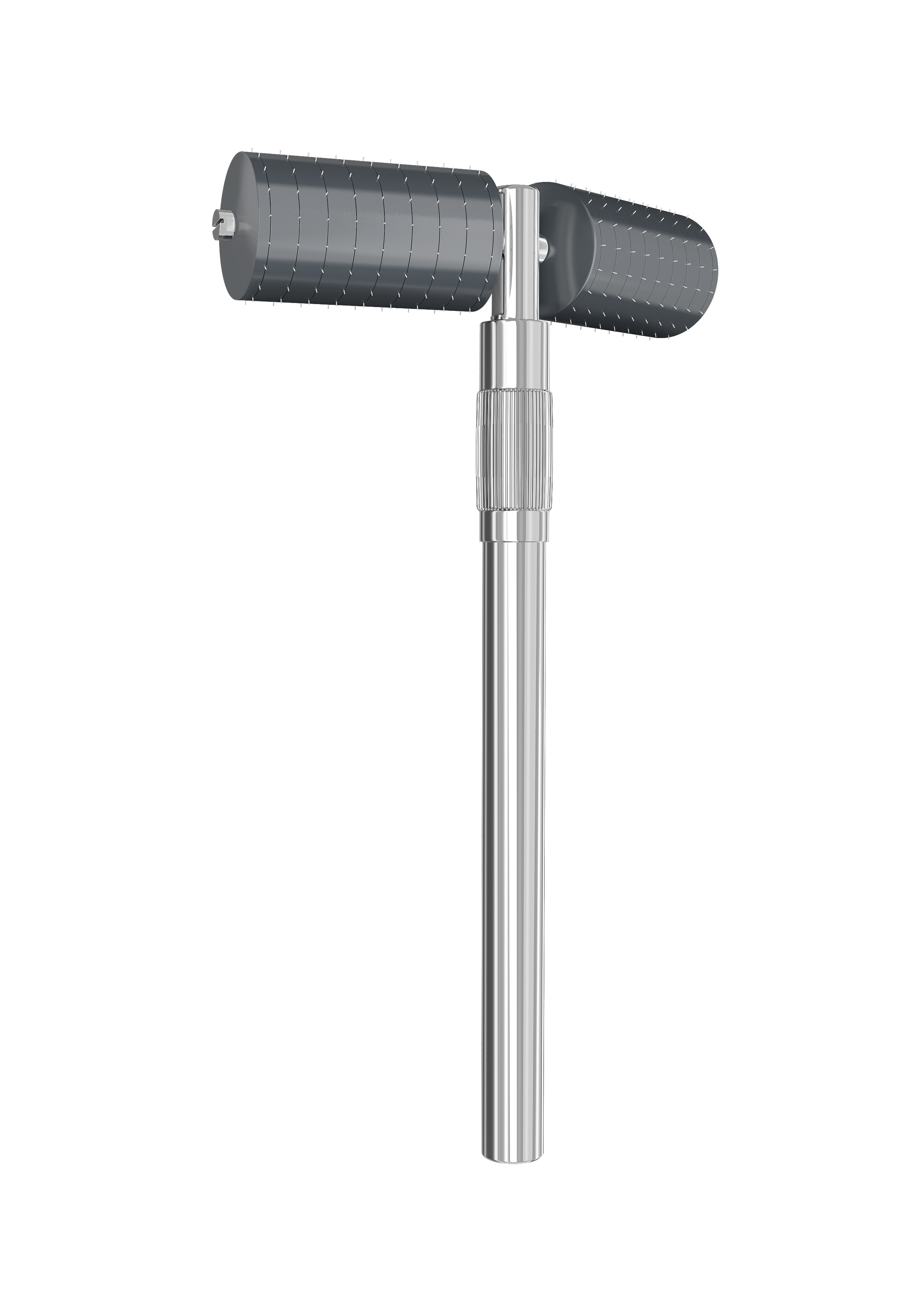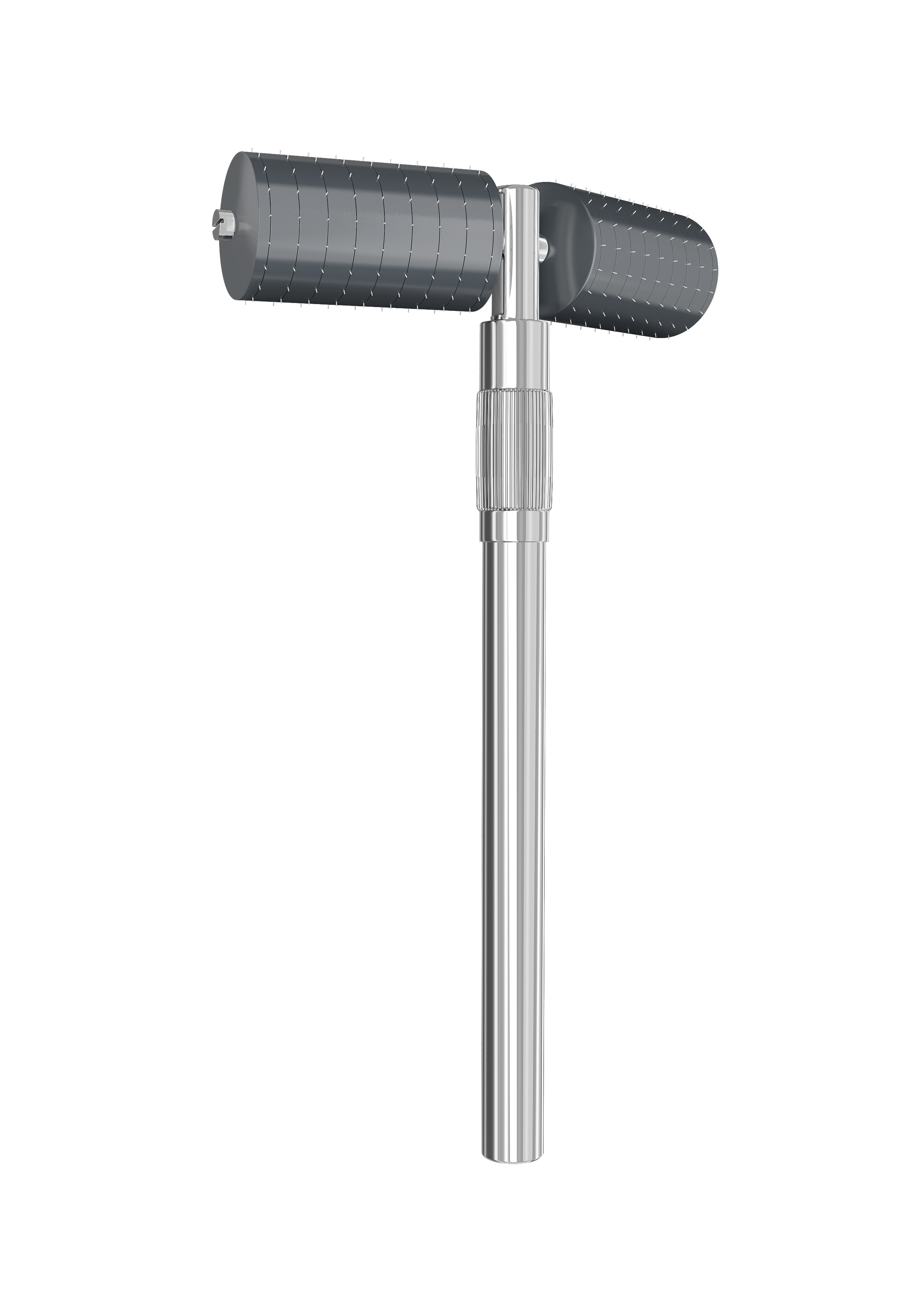 Body Roll-CIT
Directions: Use the Roll-cit cosmetic intensive treatment once a week initially. Slowly increase the frequency of use until you are using Roll-cit once a day.
Thoroughly cleanse the skin before use. Divide areas to be treated into sections and start by rolling vertically for about four to five times, then obliquely and finally horizontally.Apply Environ Skin Care product as recommended by your skin care professional.
Warning: Keep out of reach of children. Use only as directed. The product is designed to be used by one person only.
Warning: This product may be used on all skin types excluding the following skin conditions: Exceed, psoriasis, raised moles, solar keratosis, warts, skin cancer, and acne prone skin.