Science FTW
Results like this aren't an accident and require consistency and lots of care. We love to see our clients investments pay off! Click below to take our free skincare quiz to start or own journey, or better yet, book a consultation with one of our master estheticians to get the most out of your skincare.
Get ahead of your acne
Acne isn't curable, but it sure is easier to manage when you aren't doing it alone. Skincare works a lot better with a strategy and a team of experts who have your back.
Redness? I don't know her.
We love a rosy cheek but sensitivity is no fun. Lifestyle modifications along with a solid routine to help soothe and strengthen took this babe from red to ready (don't be a hater- this is the only cheese we serve)
Are you looking for skincare that works?
We get it. You're a successful babe, and you're over wasting time and money on trends and one off's that are meh and you're ready to outsource this. Wise choice.
That's where we come in. We know skin & we are here to teach you what we know while supporting your best skin and best self.
This isn't just another a product or facial, it's a strategy.
Try something different: skincare as a lifestyle customized just for you. It works.







Beautiful business and very professional. Highly recommended. 

Absolutely AMAZING! Stephanie is incredibly personal and it's insane how much she knew about my skin and it's history by just looking at it. I trust her so much already and have only gone 4 times now. 

Derek J.
Sapien is a warm, friendly environment stacked with experts in skincare. There is no place better in the Seattle area. 

Stephanie is nothing short of a miracle worker. I have been seeing her for two years and every time I've gotten service for my eyebrows, I am have been 100% satisfied. 

Steve V
Beautiful store and very clean rooms! 

Kristen was extremely kind and helpful throughout the whole appointment! She explained everything prior to applying any product to my face and constantly asked how I was doing. Very much appreciated. Highly recommend her! 

Austin A
Stephanie is an excellent in providing high quality skin regimens! She's extremely knowledgeable, and provides skin therapy and mental therapy all in one! Each visit is truly a joy! 

Tiffany R
Spotless and relaxing atmosphere. Everyone is so kind and informative. Love this place!

Kristen is amazing! She did such a great job. Looking forward to my next treatment. 

Shelly B
Extremely knowledgeable and informative with my skincare questions. Made me feel so taken care of and personalized my experience. I had a great time chatting as well! 10/10 🥰

Rachel S
Five stars for sure! I have been working with Stephanie for the past twelve months. She has been an amazing resource guiding me with effective skin care products, application and improving my daily routine especially sun protection. Thanks to her skill and knowledge with microneedling, IPL and effective retinol use, I have seen significant improvements in elasticity, texture and tone. Thanks to Stephanie, my skin care routine and results were quickly noticed at a recent dermatology appointment. Stephanie 's passion for skin care and science is a definite win for her clients!

Tammy WB
Sapien Skin is a beautiful, clean location that is staffed with wonderful people who get results for their clients! 

Stephanie is so knowledgeable, skilled and inspires confidence in her recommendations. I never feel like I am being pressured to buy anything and her recommendations have been spot on for me. I have had issues with acne and hyperpigmentation for years but Stephanie has helped me get the best skin I've ever had in years after just two months! 

Katie C
Sapien skin is dope, point blank period. It's a super chill, clean and comfortable environment that offers a plethora of skin and beauty services.

Stephanie is dopeeee and super informative. I leave learning something new every time (:

Gaby I
Kristen was amazing! I was in town visiting Seattle for a few days and decided to get a facial on my last day. She was so sweet and informative and made the experience so relaxing! 

Shannon K
I've been a regular for 4 years now, and can very confidently say that Sapien is the full, perfect package. I've referred 3 friends who all share the same sentiment and are now regulars as well! The service alone is well worth the money, obviously, but knowing you're supporting a small, woman-owned business stuffed to the brim with ridiculously expansive knowledge and modern, safe practices is really what makes Sapien what it is. I'm so happy to have been stumbled upon such a stand-out gem!

Ashley B
Before & After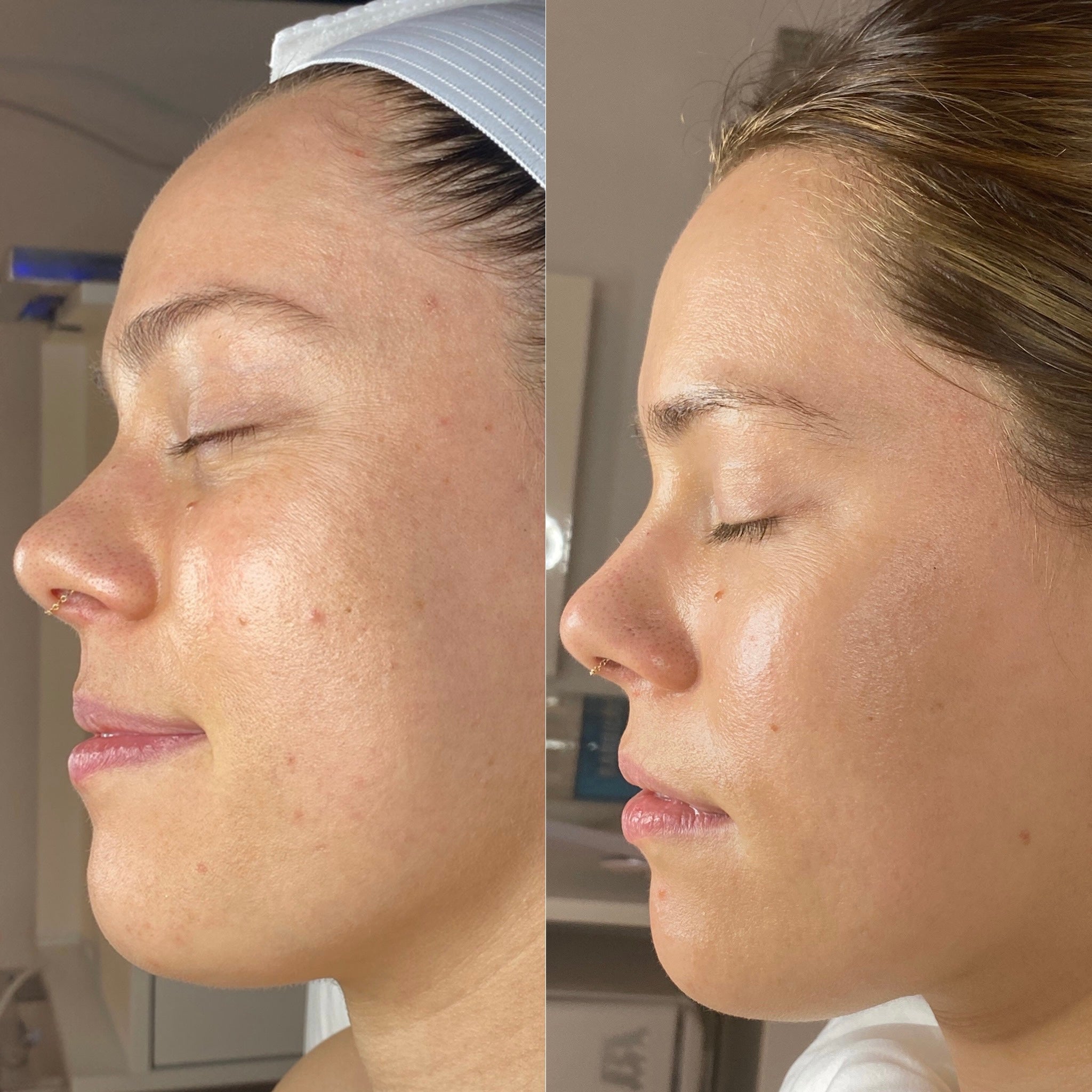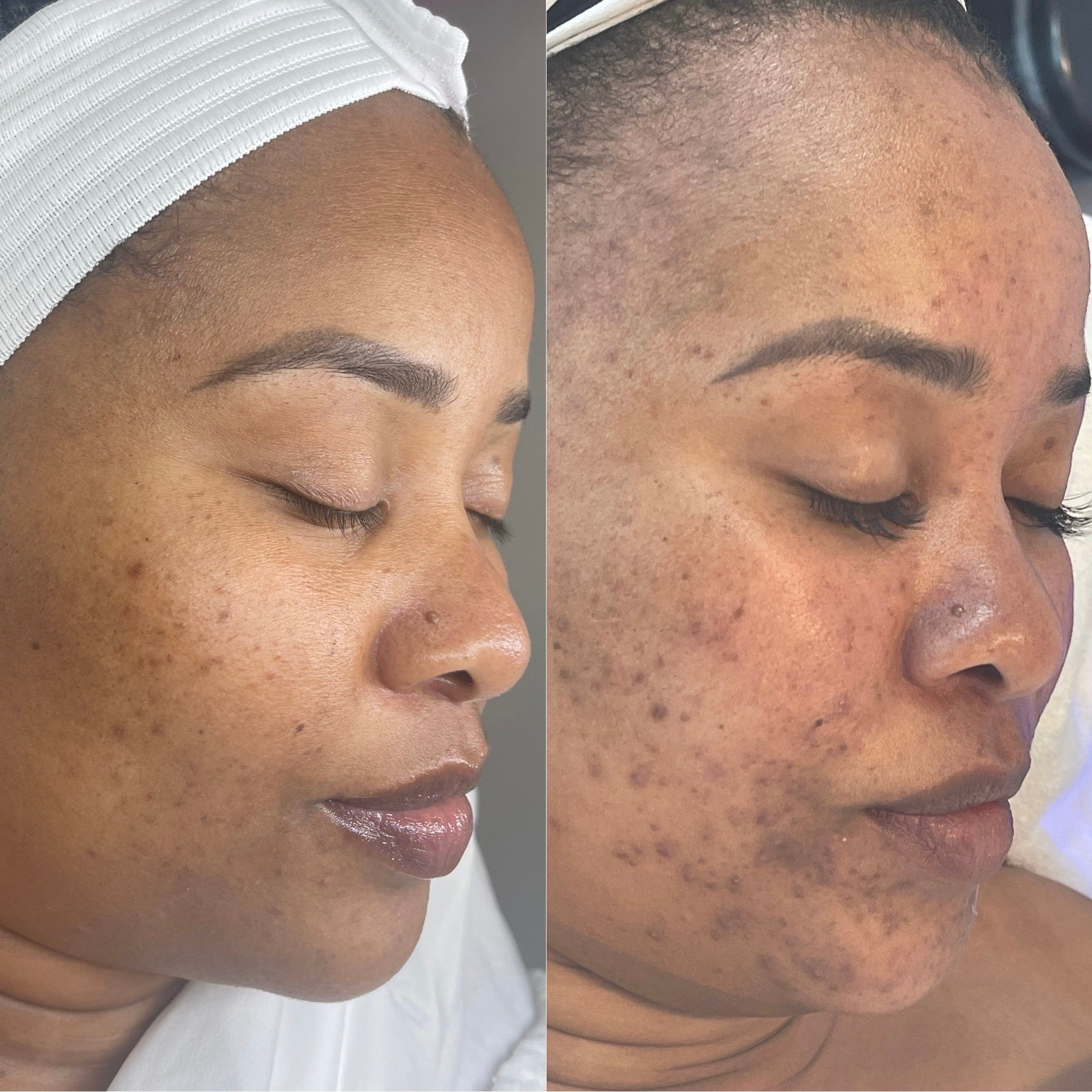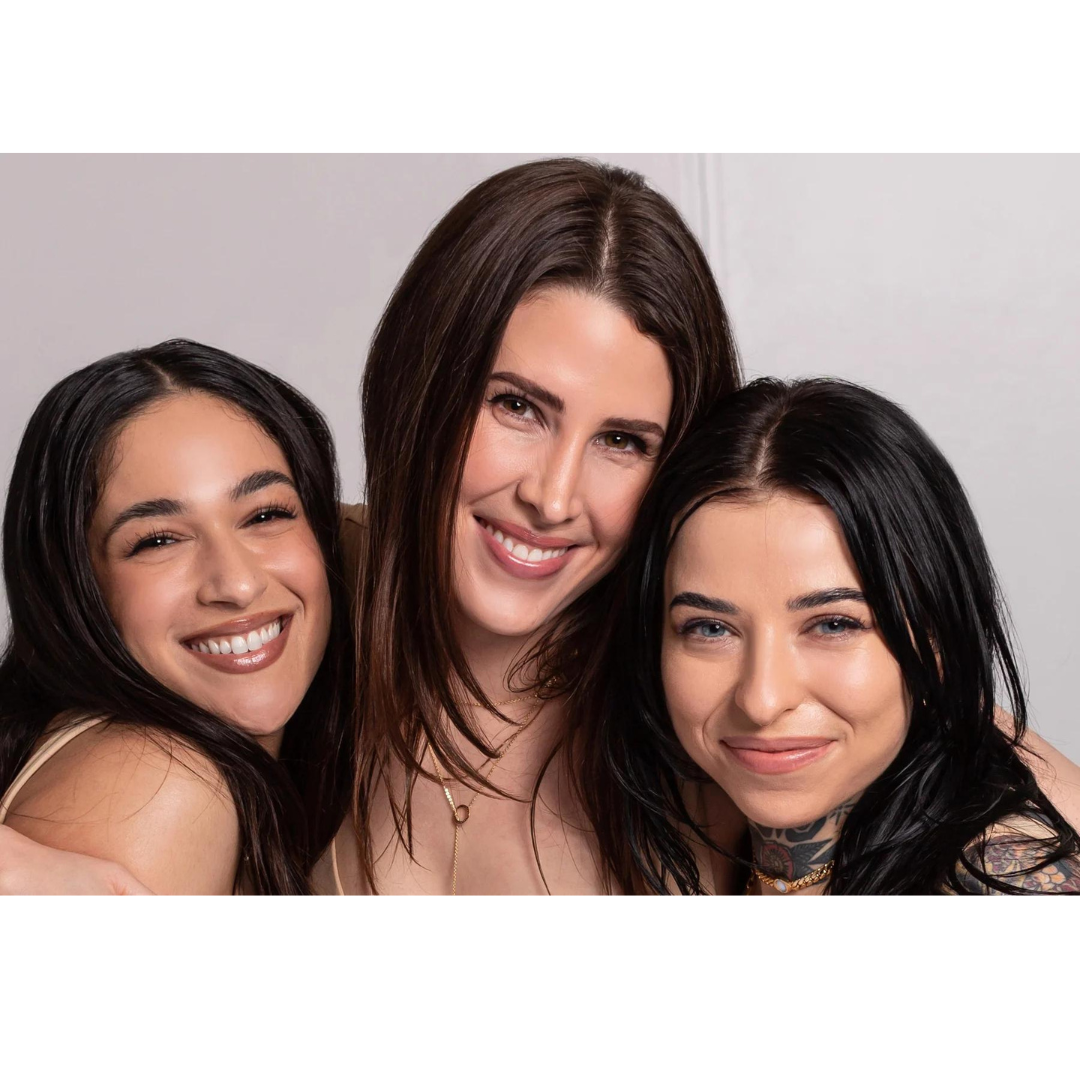 You belong here
Sapien Membership is a no-brainer
Get the skin of you're dreams for $200 a month.
Sign me up!
Products for everyone
Quick view

Extreme Protect SPF 30

Regular price

Sale price

$78.00
Quick view

Dermal Repair Cream

Regular price

Sale price

$164.00
Quick view

Trio Rebalancing Moisture Treatment
Extreme Protect SPF 30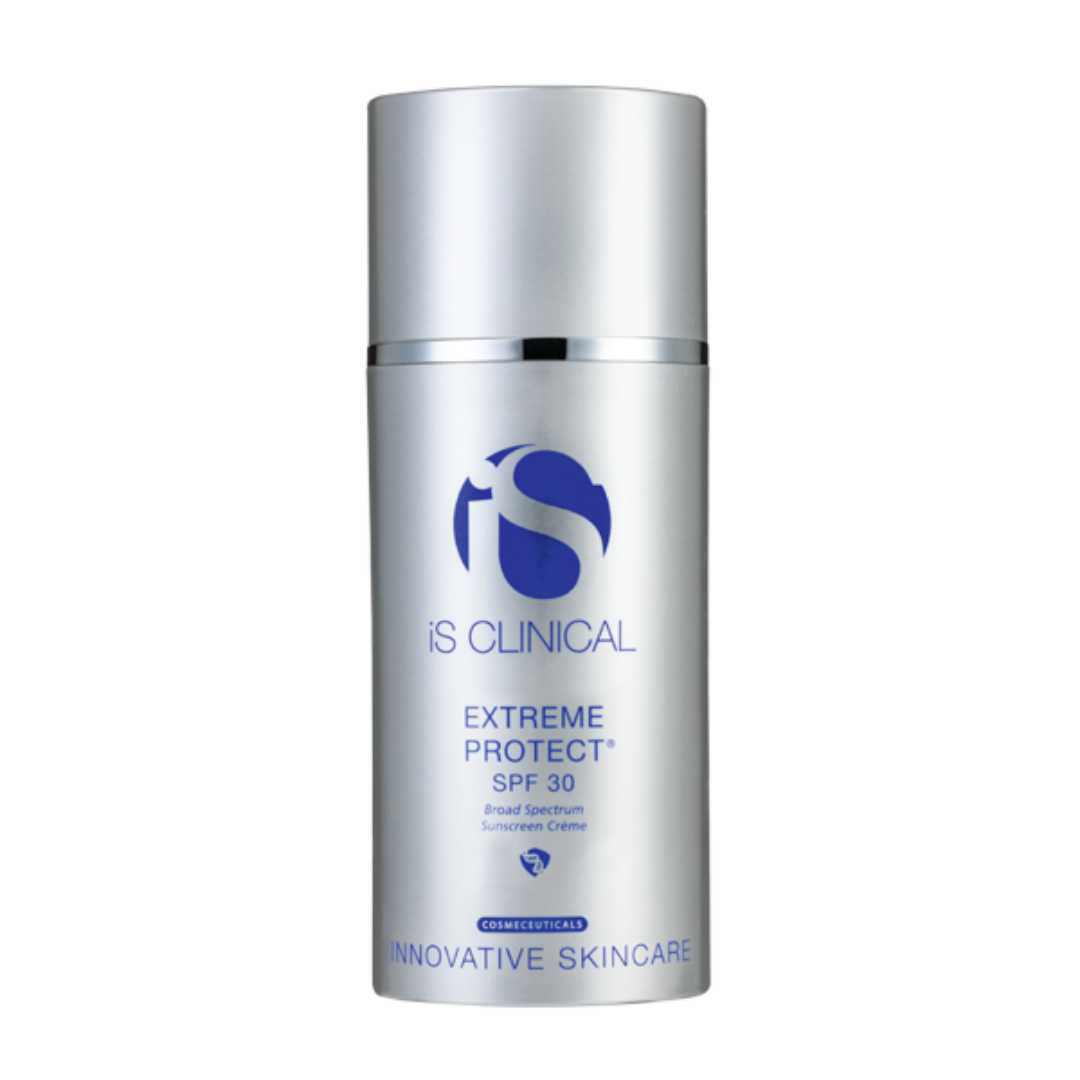 Dermal Repair Cream
Our best sellers deliver results consistently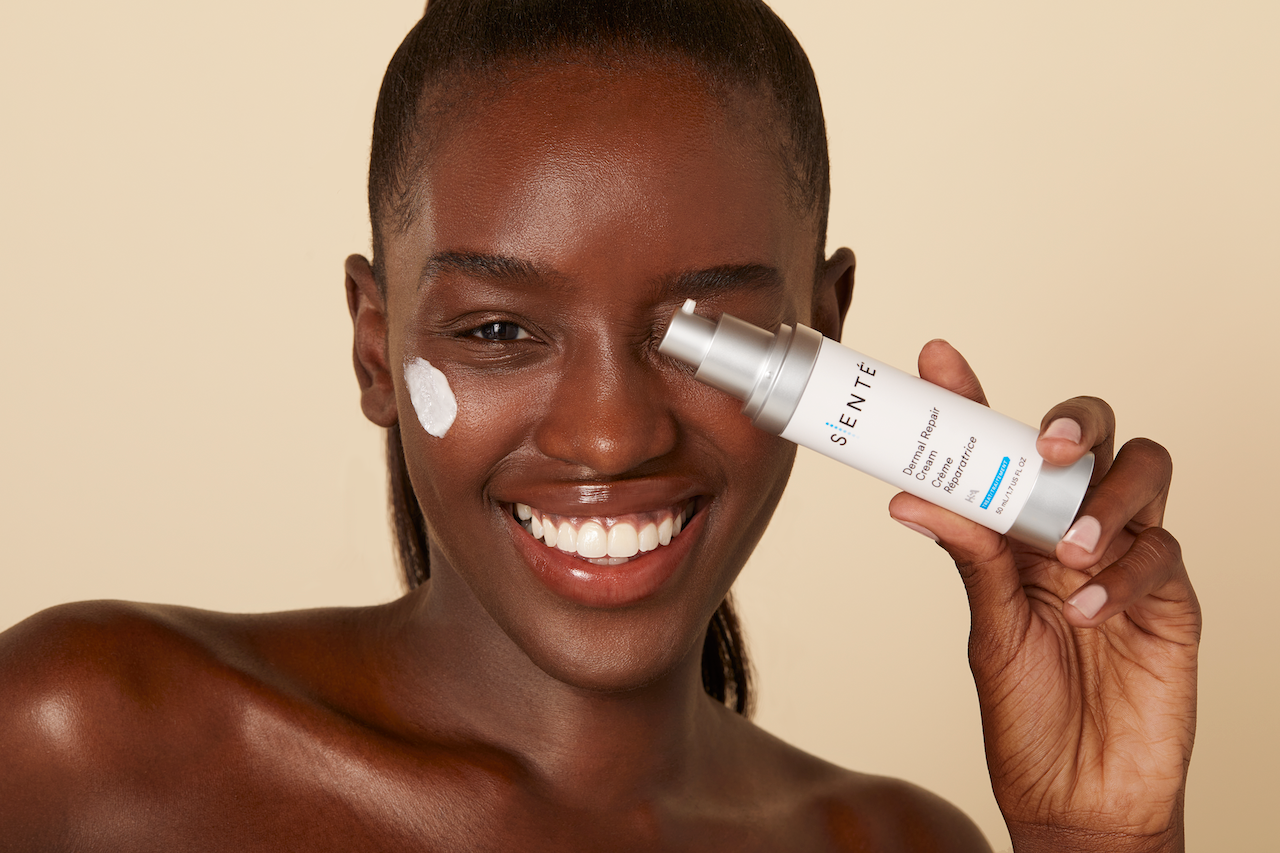 Quick view

Sapien Skincare Essentials Box

Regular price

$571.00

Sale price

$496.00
Quick view

Dermal Repair Cream

Regular price

Sale price

$164.00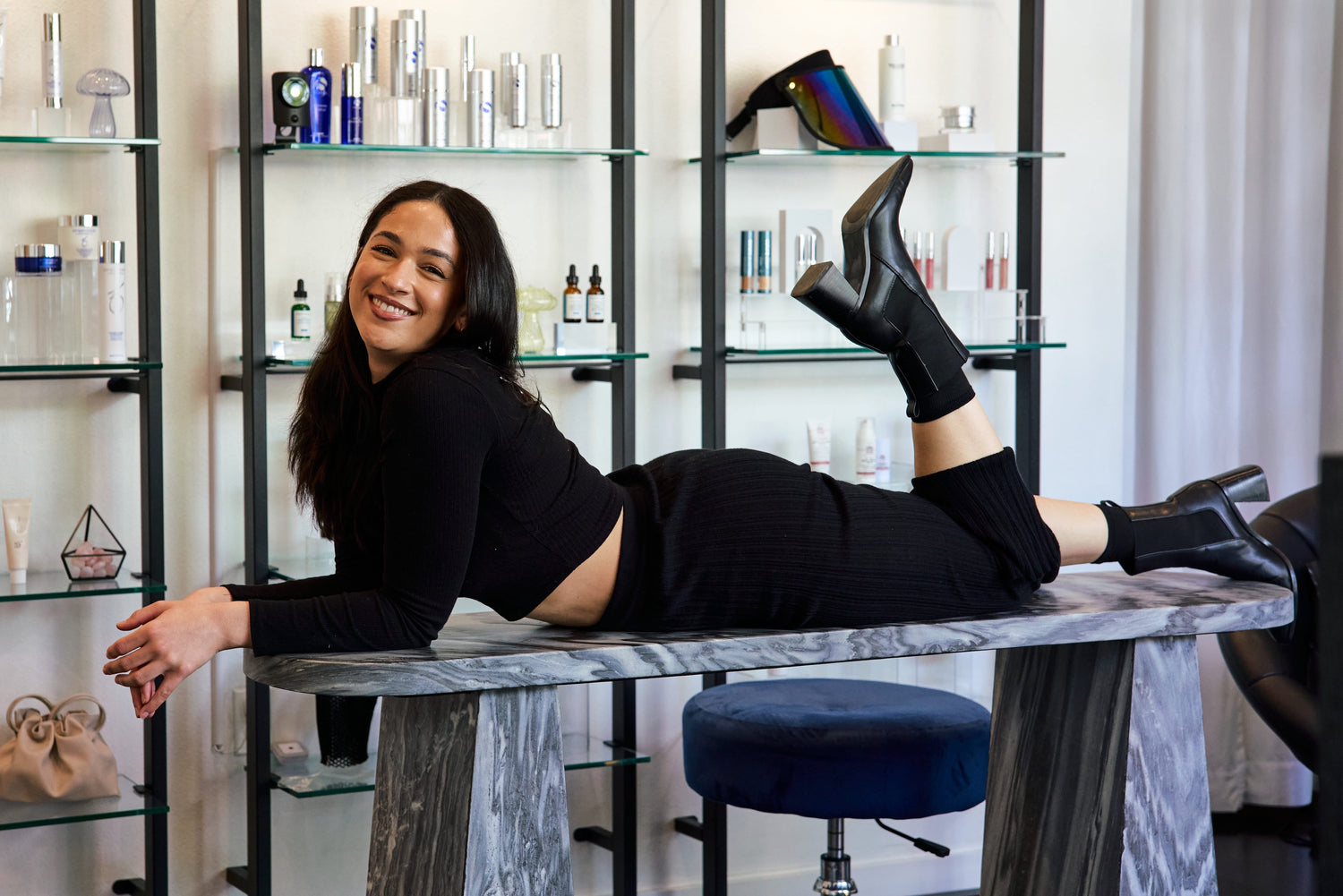 Quick view

Mighty Patch

Regular price

$12.99 $23.99

Regular price

Sale price

$12.99 $23.99
Quick view

Extreme Protect SPF 30

Regular price

Sale price

$78.00
Quick view
Quick view

Dermal Repair Cream

Regular price

Sale price

$164.00
Quick view

Exfoliating Cleanser by ZO
This one is for the
Acne Babes





Save on our bestsellers
Essentials Box

Cherry picking doesn't work, and you need a plan that will set you up for results. This box is made for this. We have taken our bestsellers for all skin types and put them into this beginners box set so you can stop wondering and start wowing. Yeah, we are surprisingly cheesy for people who don't eat cheese.

Check it out

Advanced Box

So you have a routine but you aren't getting results. Maybe You've tried medical grade skincare before, but you know you need a plan if you want to see big results. This bundle has advanced treatment products like retinoids and vitamin C to transform your skin.

Go big or go home

Customized Plan

Personalized advice> General advice. We know its a leap to make an appointment and make a consultation appointment, but you'll be glad you did. Our team of master estheticians will guide you through the process and give you what you need to get lasting results. Who else in your life actually wants to talk about your skin AND knows what they are talking about? Let that be us.

Let's meet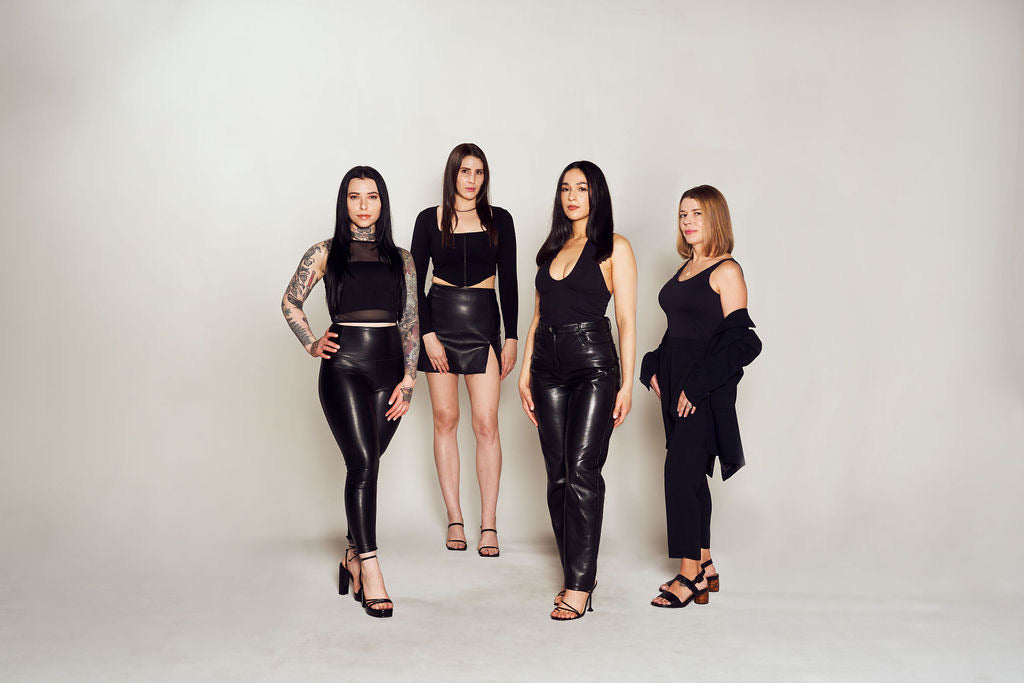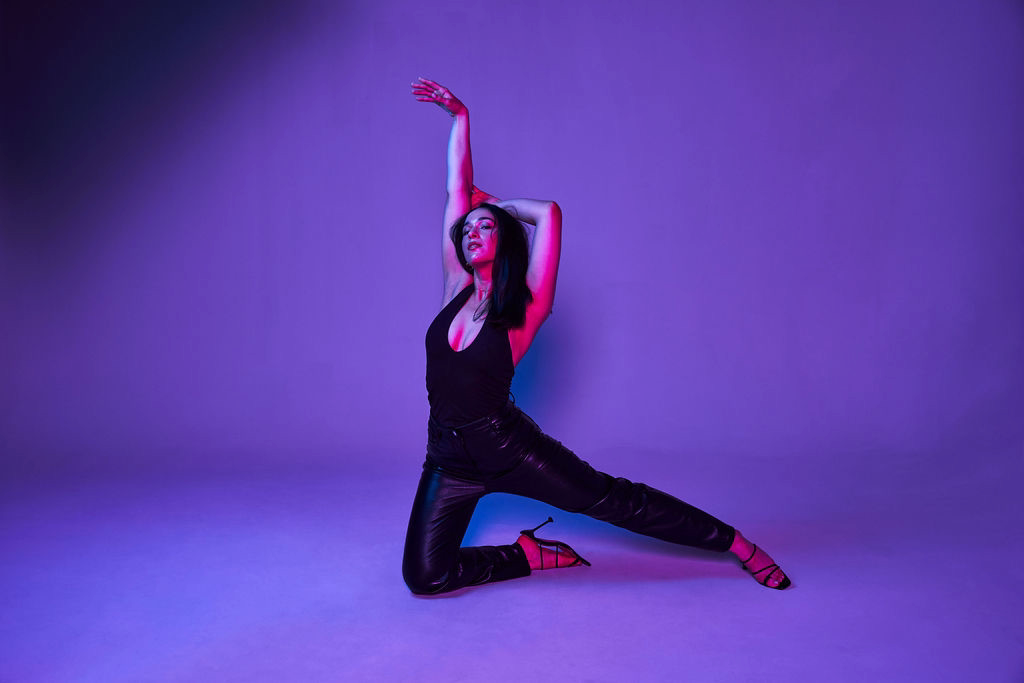 Here's the thing
IYKYK
Skincare research can be like falling down a rabbit hole, so here's a rabbit hole that wont result in f-ing up your face.
You're welcome ;)
Our blog is worth your time
Trio Rebalancing Moisture Treatment
BENEFITS

High-performance, triple-action formula that helps to bring moisture and hydration balance back to skin.
Supports healthier-looking skin, resulting in improved appearance of skin radiance, suppleness and smoothness.
Visible improvement in the look of fine lines, wrinkles and skin dryness.

Discover a powerhouse collection of ground-breaking and scientifically advanced skincare products, designed to deliver meaningful results to help improve the appearance of aging skin.
INGREDIENTs

KEY INGREDIENTS:

Urea Complex: provides intense moisturization.

Sodium PCA and Sodium Lactate: enhance moisture and hydration of the skin.

Salicornia Herbacea Extract: supports increased skin hydration.

Cholesterol and Ceramides: support hydration and the skin's barrier.

Linoleic and Linolenic Acids: essential fatty acids that support the skin's barrier (Omega-6 and Omega-3).

Carnitine: a naturally occuring amino acid that helps hydrate the skin.

Squalane: supports moisture retention to improve the look of skin suppleness.

Aminopropyl Ascorbyl Phosphate: a form of Vitamin C that supports hyaluronic acid and increases skin smoothness.

Sodium Hyaluronate: helps provide high moisture retention.

Full ingredients

Aqua/Water, Caprylic/Capric Triglyceride, Glyceryl Stearate, Cholesterol, Glycerin, Hydroxyethyl Urea, Butylene Glycol, Sodium Lactate, Polyglyceryl-6 Palmitate/Succinate, Sodium PCA, Squalane, Isocetyl Stearoyl Stearate, Ethyl Macadamiate, N-Capryloyl Lysine, Jojoba Esters, Carnitine, Dimethicone, Sodium Hyaluronate, Urea, Aminopropyl Ascorbyl Phosphate, Salicornia Herbacea Extract, Ceramide EOP, Ceramide NP, Linoleic Acid, Linolenic Acid, Carnosine, Caffeine, Salicylic Acid, Tocopherol, Pullulan, Caprylyl Methicone, Sclerotium Gum, Xanthan Gum, Cetearyl Alcohol, Ethylhexylglycerin, Triethyl Citrate, Silica, Lecithin, Phytic Acid, Pentaerythrityl Tetra-di-t-butyl Hydroxyhydrocinnamate, Triacetin, Sodium Hydroxide, Phenoxyethanol, Lactic Acid.
Hurry, only 4 items left in stock!