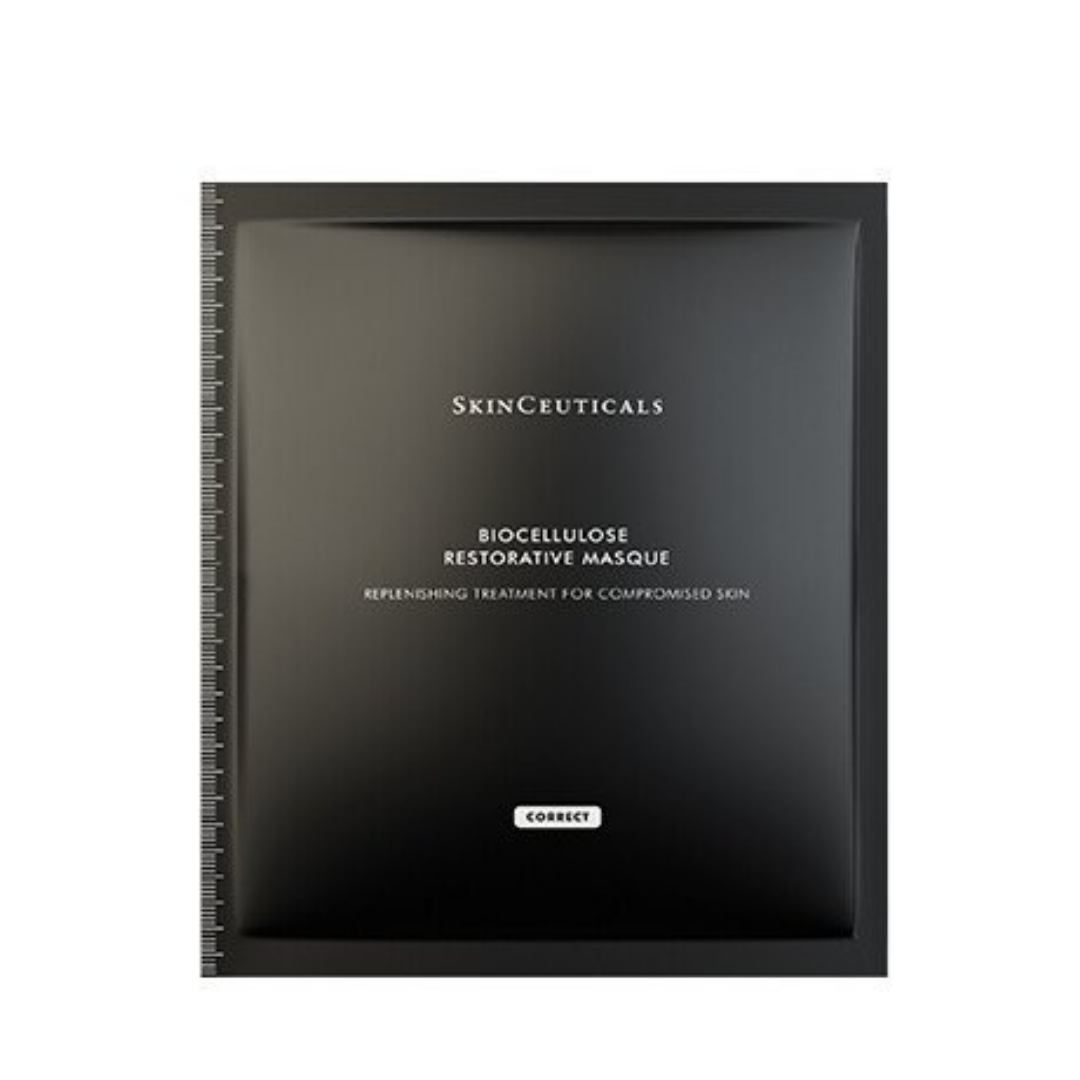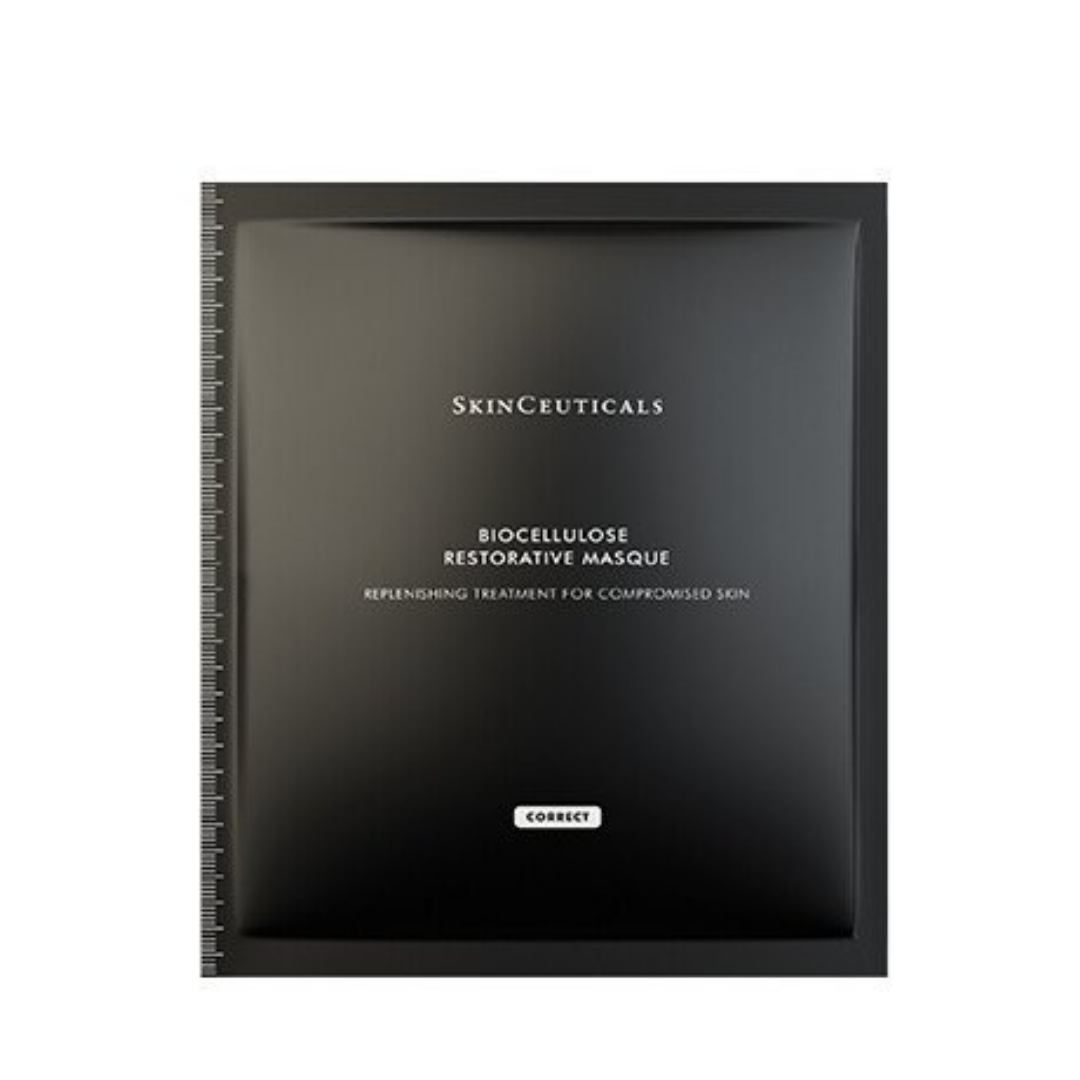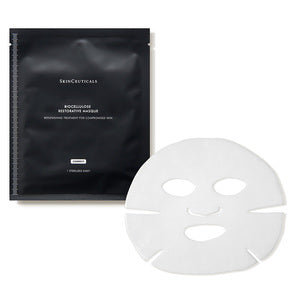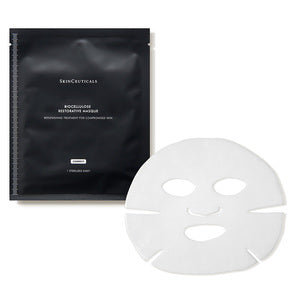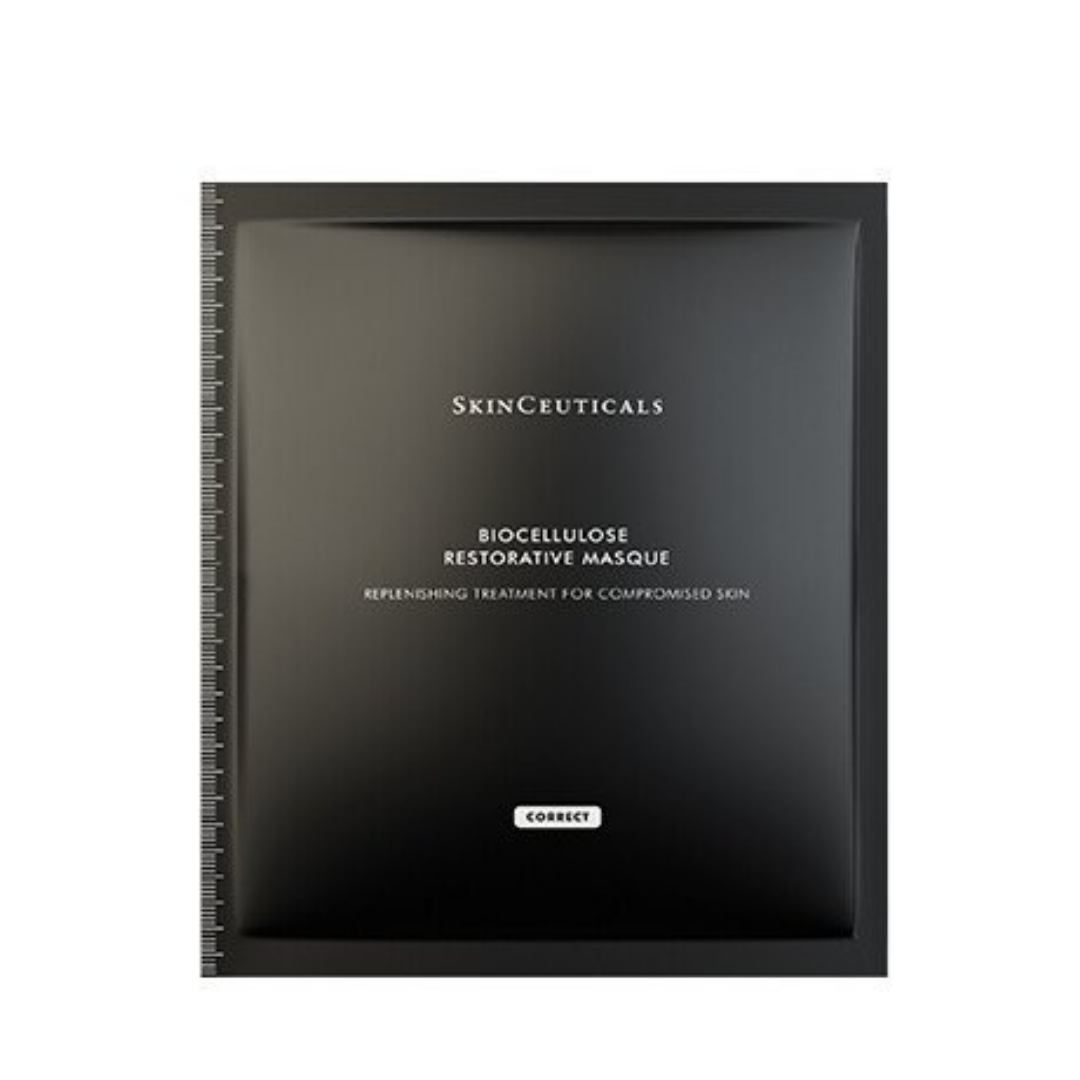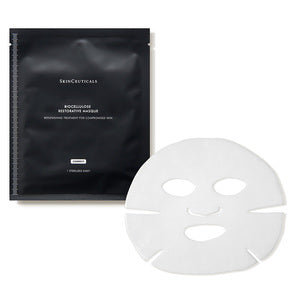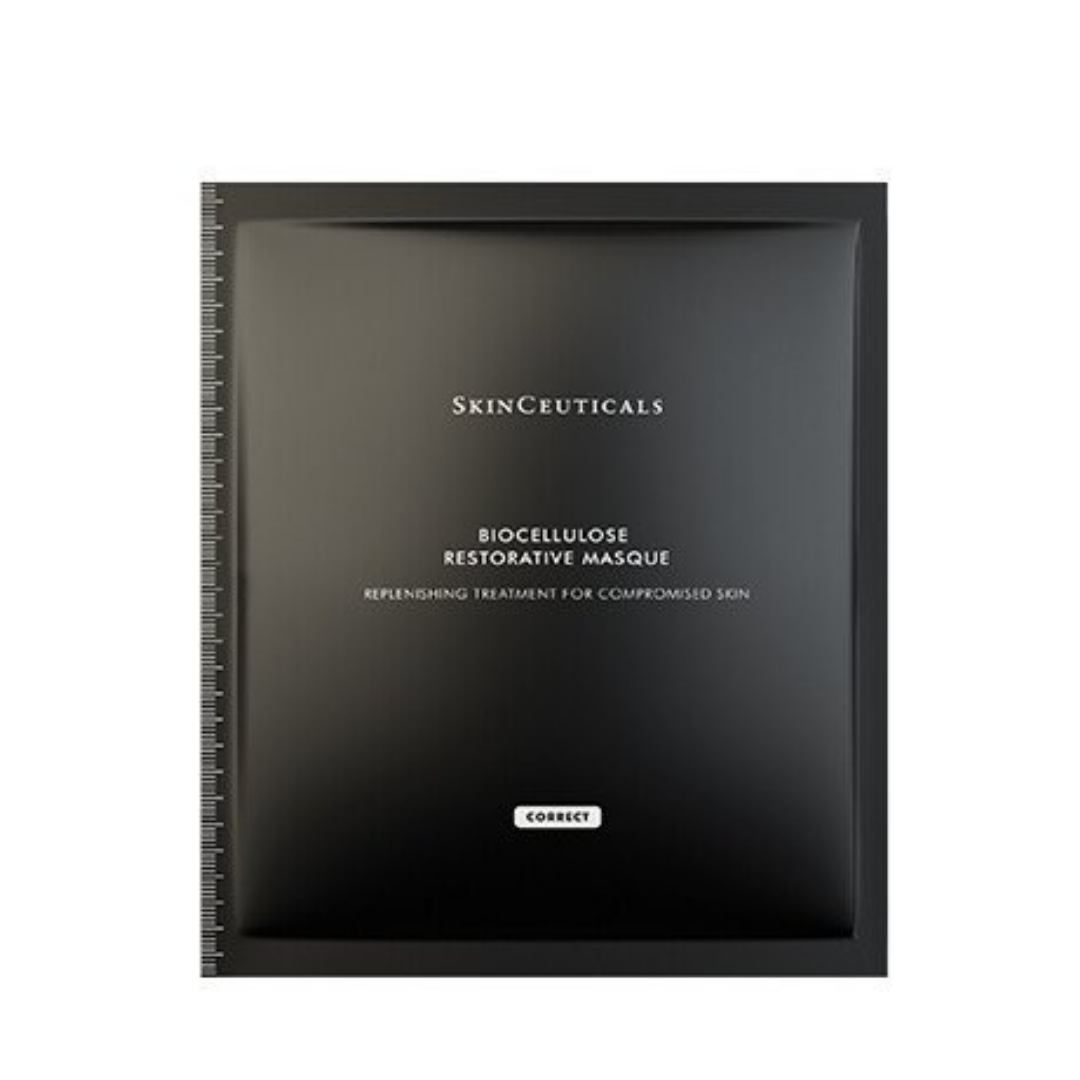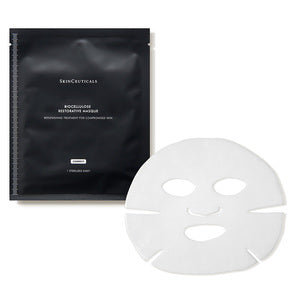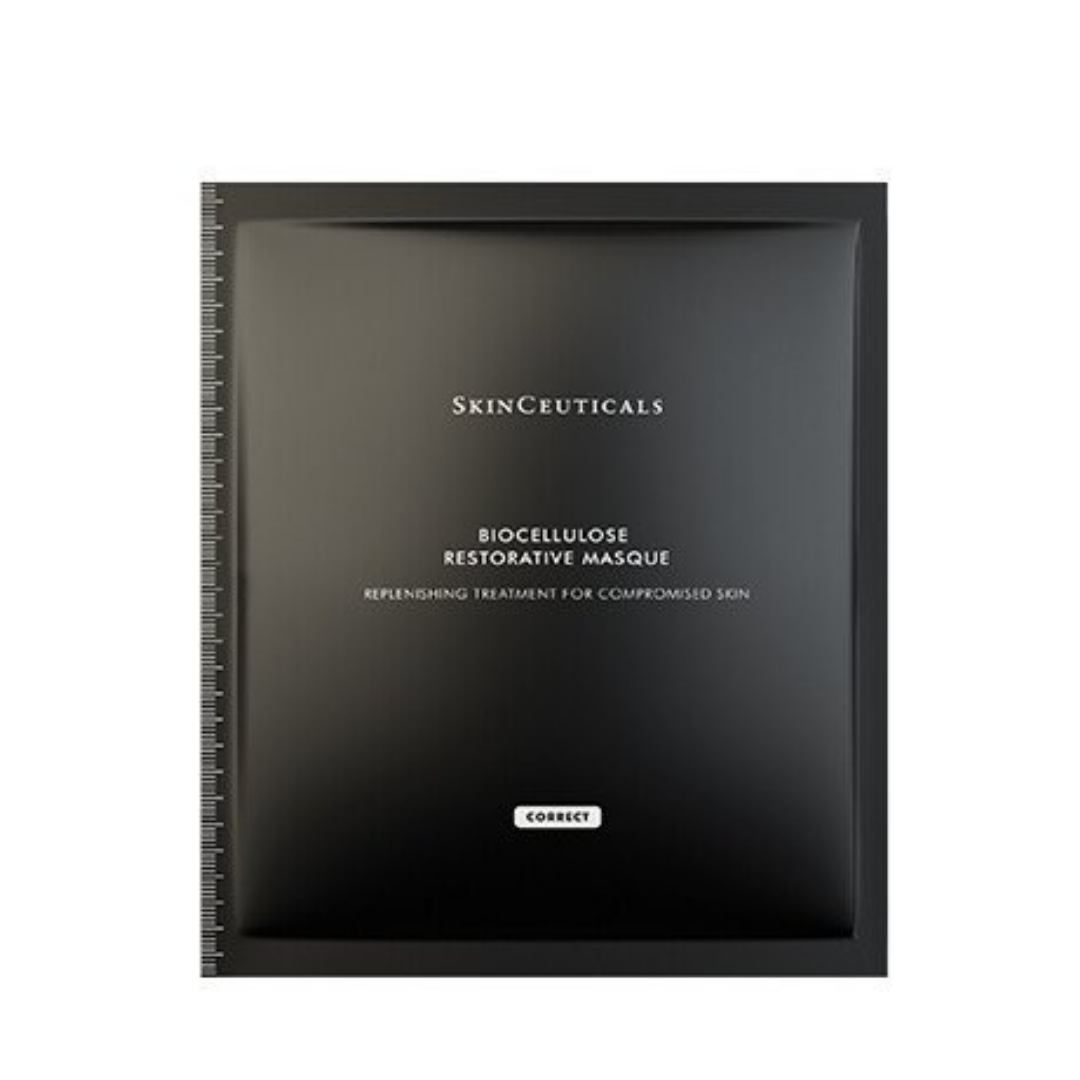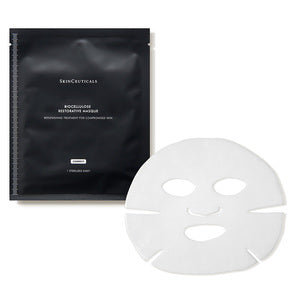 Biocellulose Mask
Login required to view price. Only available to existing users or clients that have otherwise received a skin consultation by a Sapien professional. Please text 206-698-2431 for more information.
Skin Condition: Sensitized, Dehydrated
Optimal for sensitive or stressed skin, this highly efficient, supple, sterilized mask creates a protective barrier that helps alleviate discomfort. The unique fibers distribute heat-reducing water to the skin barrier to provide immediate relief. Clinically tested on compromised skin after laser procedures and chemical peels, this mask can also be used as a bi-weekly replenishing treatment. Individual masks available as well as sets of 6.
Directions: Tear open pouch, remove mask and unfold. Remove mask from protective mesh layering and apply to face, adjusting to face contour. Leave on for 10-15 minutes as desired. Remove and discard.
Ingredients: Aqua/Water/Eau.