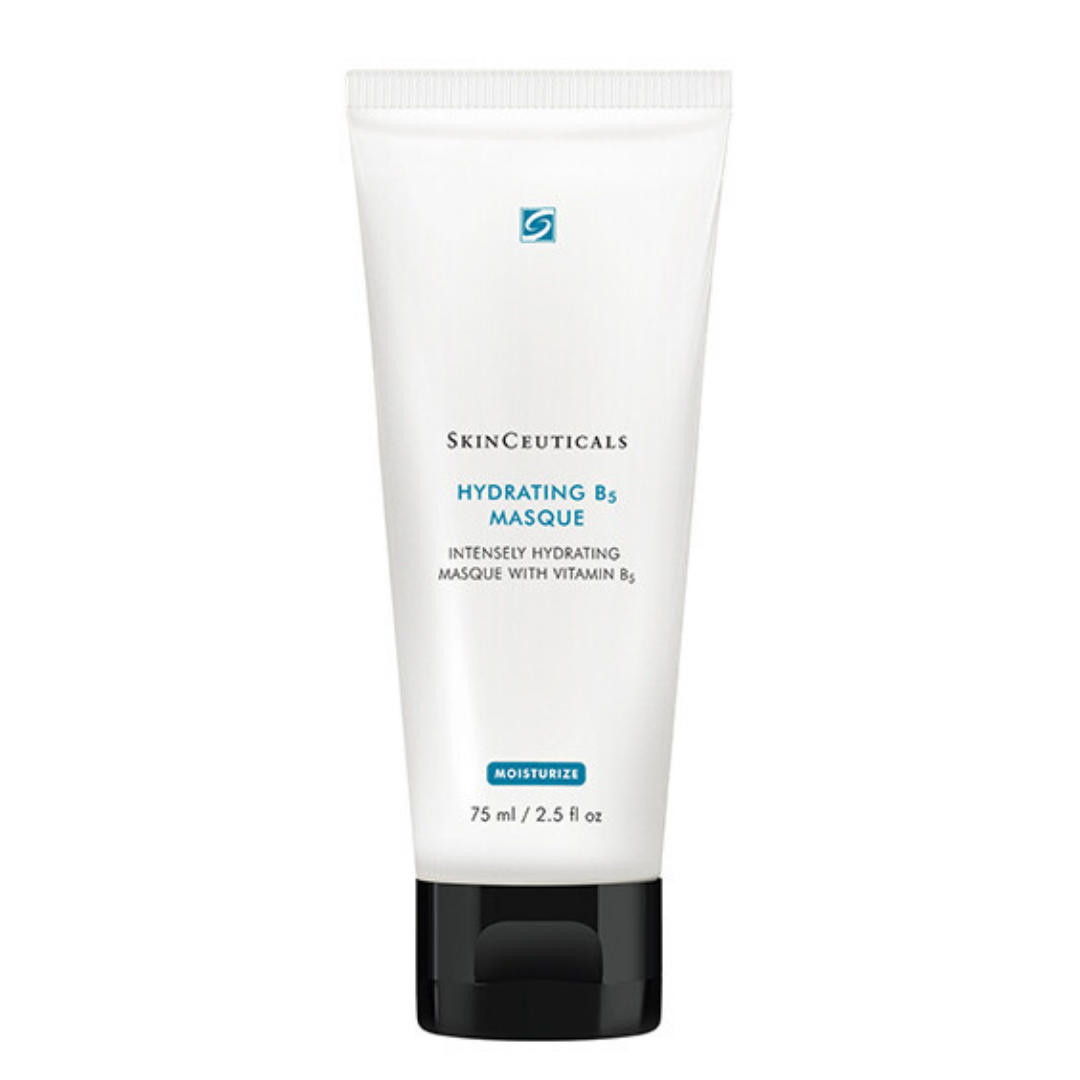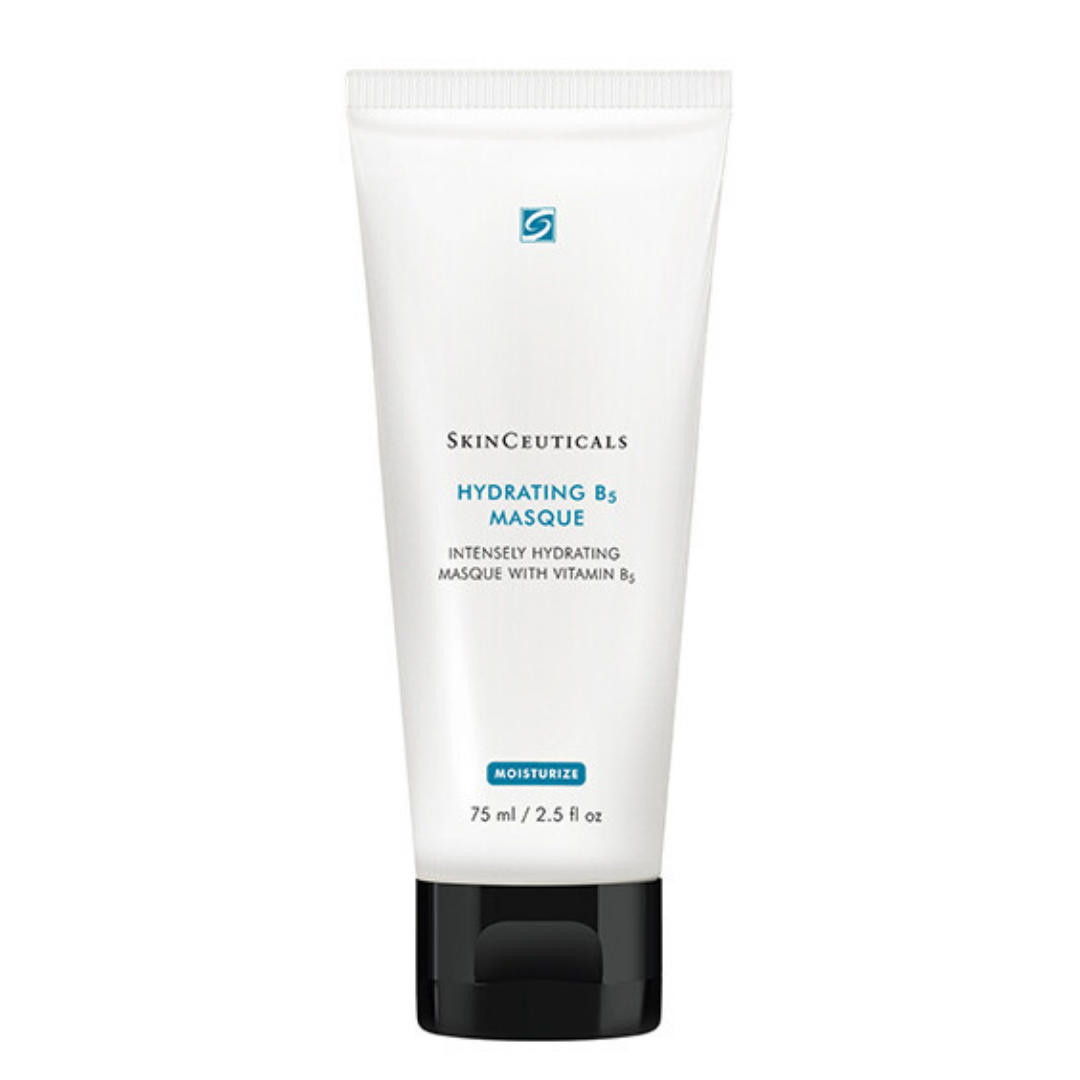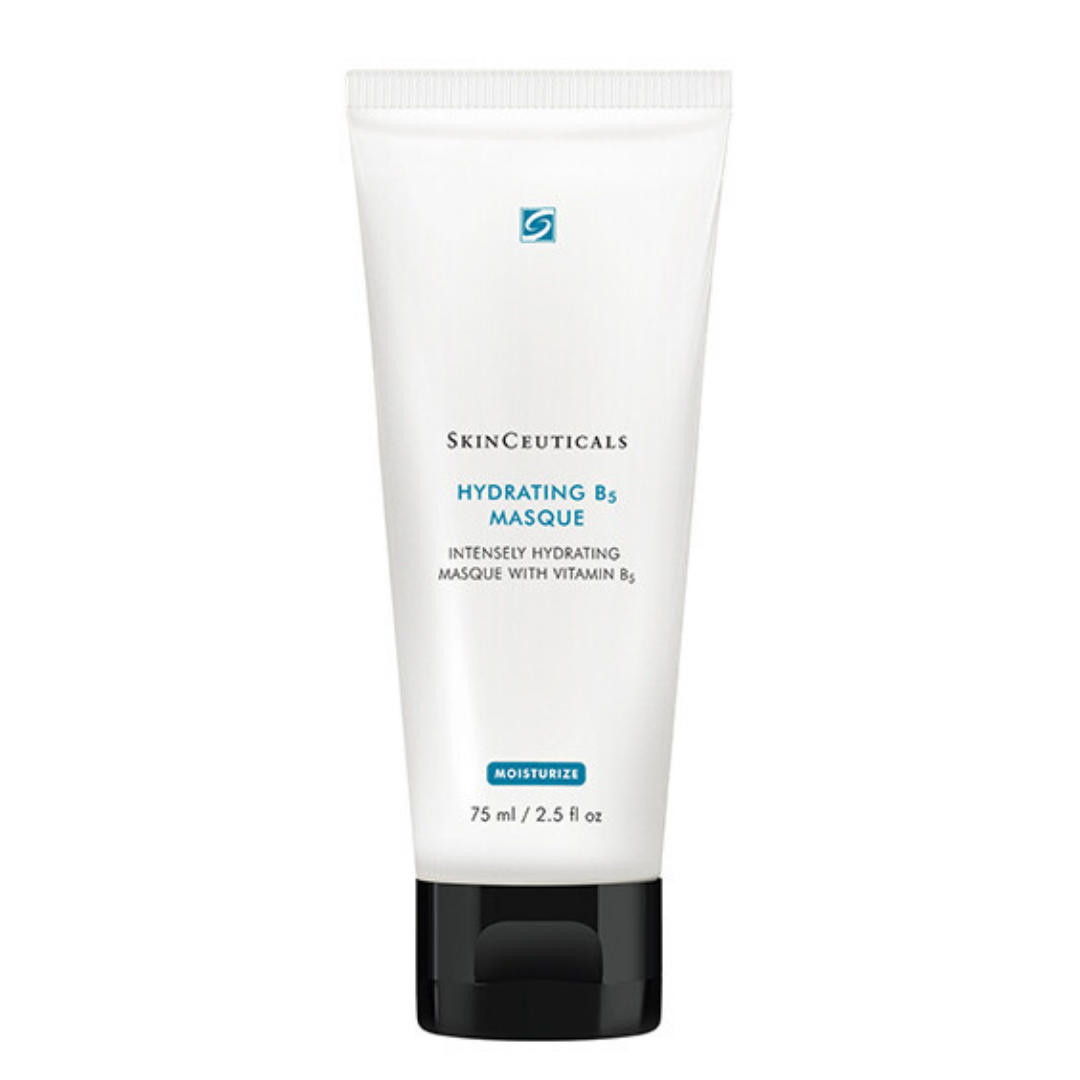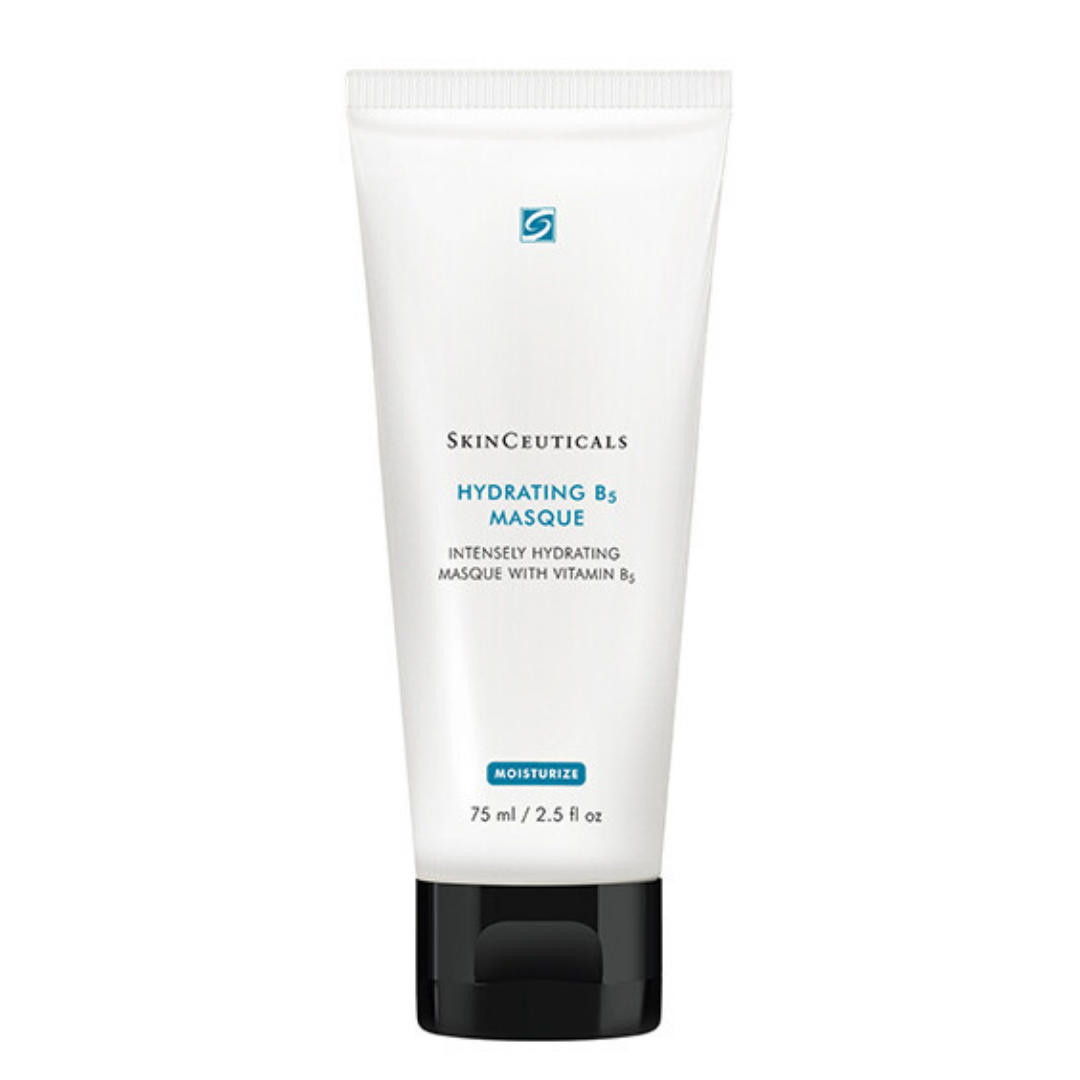 Hydrating B5 Masque
Login required to view price. Only available to existing users or clients that have otherwise received a skin consultation by a Sapien professional. Please text 206-698-2431 for more information.
Skin Types: Dry, Normal, Oily, Combination
Skin Condition: Dehydrated, Acne, Aging
Enhanced with a unique complex containing constituents of the skin's natural moisturizing factor (NMF), this weekly hydration treatment re-establishes the water balance critical for maintaining skin metabolic functions at optimal levels.
Directions: Apply a thin layer to the entire face in the evening after cleansing. Allow to penetrate for 10-15 minutes, and then gently massage any remaining product into face. Hydrating B5 Mask can also be used on other dry areas such as neck, chest, hands, knees, elbows, and feet.
Ingredients: Aqua / Water / Eau, Glycerin, Triethanolamine, Carbomer, Sodium Hyaluronate, Phenoxyethanol, Calcium Pantothenate, Sodium Benzoate, Panthenol, Sodium PCA, Urea, Disodium EDTA, Trehalose, Polyquaternium-51.